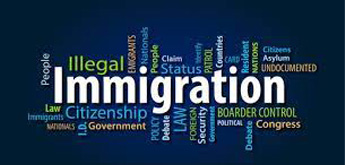 NIV Visas Overview/Introduction 
Temporary Visas
Study Visas
Visas for Cultural Exchange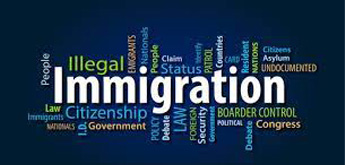 Family-Based immigration
Employment-Based
Asylum and Removal Defense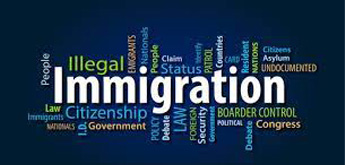 Asylum
Immigration Court and Relief from Removal
Naturalization and Citizenship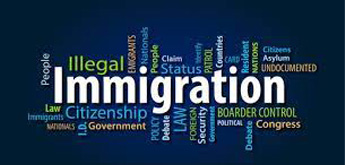 Citizenship by Birth v. Acquired Citizenship
Loss of Citizenship
Inadmissibility, Deportation and Waivers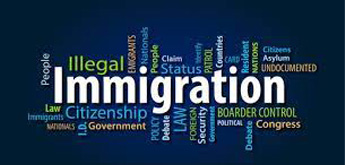 Inadmissibility and Deportation
Waivers of Unlawful Presence
Criminal Waivers
VAWA and Victims of crime and Trafficking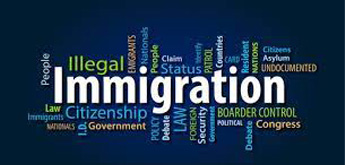 Violence Against Women Act (VAWA) (I-360 v I-751)
Deferred Action Against Children Act (DACA)
Central American Minors (CAM) Refugee and Parole Program
Moving or travelling to United States can be challenging and time consuming. Immigrants deal with many logistical costs and personal, professional and emotional hurdles in order to migrate to U.S.
Millions of immigrants enter U.A. every year for a variety of reasons. Some enter as immigrants with intent to stay while others enter the U.S. on as non-immigrants such as foreign students. Yet many others enter the U.S. as professionals to establish a business or with the intent to practice their profession.
Immigration Law is complex as the numerous visa categories are contained in different statutory codes, subject to different legislation, documentation and fees requirement. Crimmigration is dedicated help you determine which type of immigration relief and category you might be eligible for and facilitate you through the process.
External Links & Resources